Challenge Yourself, Learn and become part of a Network. From Anywhere.
At ATLAS ANALYTICS, we believe in flexibility and the freedom to work on one's own terms. We are a close-knit group of passionate and driven individuals on a mission to change how sales and business development is being done. If you are performance-driven, would like to work with leading blue-chip clients from around the world and build strong relationships in a supportive environment, we are looking forward to meeting you!
Customer-Obsessive
We focus our attention on our customers, always. The better we can understand and empathize with our customers the better we'll be able to solve their problems. And when we do that, we realize our ambitions as a company.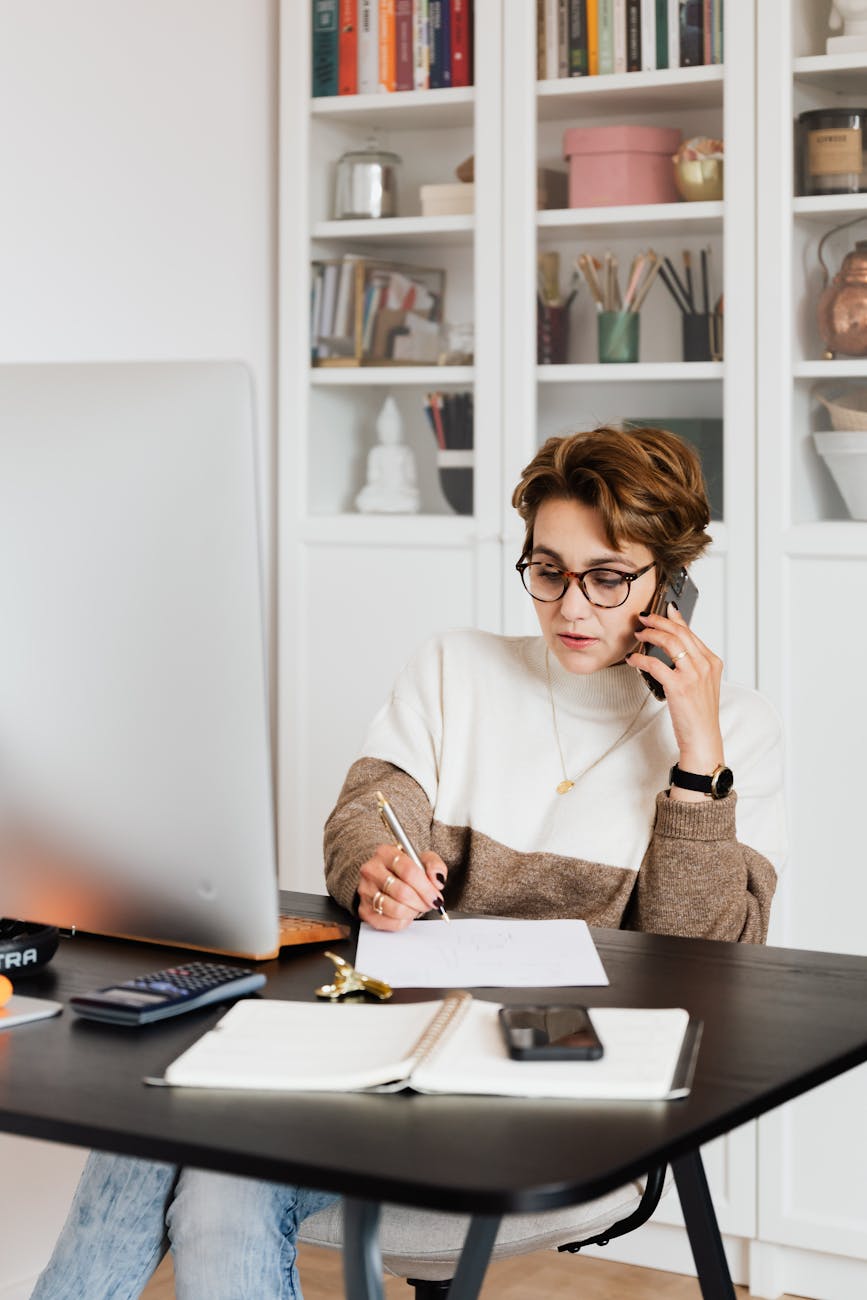 Trust from Transparency
We over-communicate. We share information freely and frequently—and we see candor as a key ingredient to team success. This commitment to transparency is the foundation of the trust we place in each other.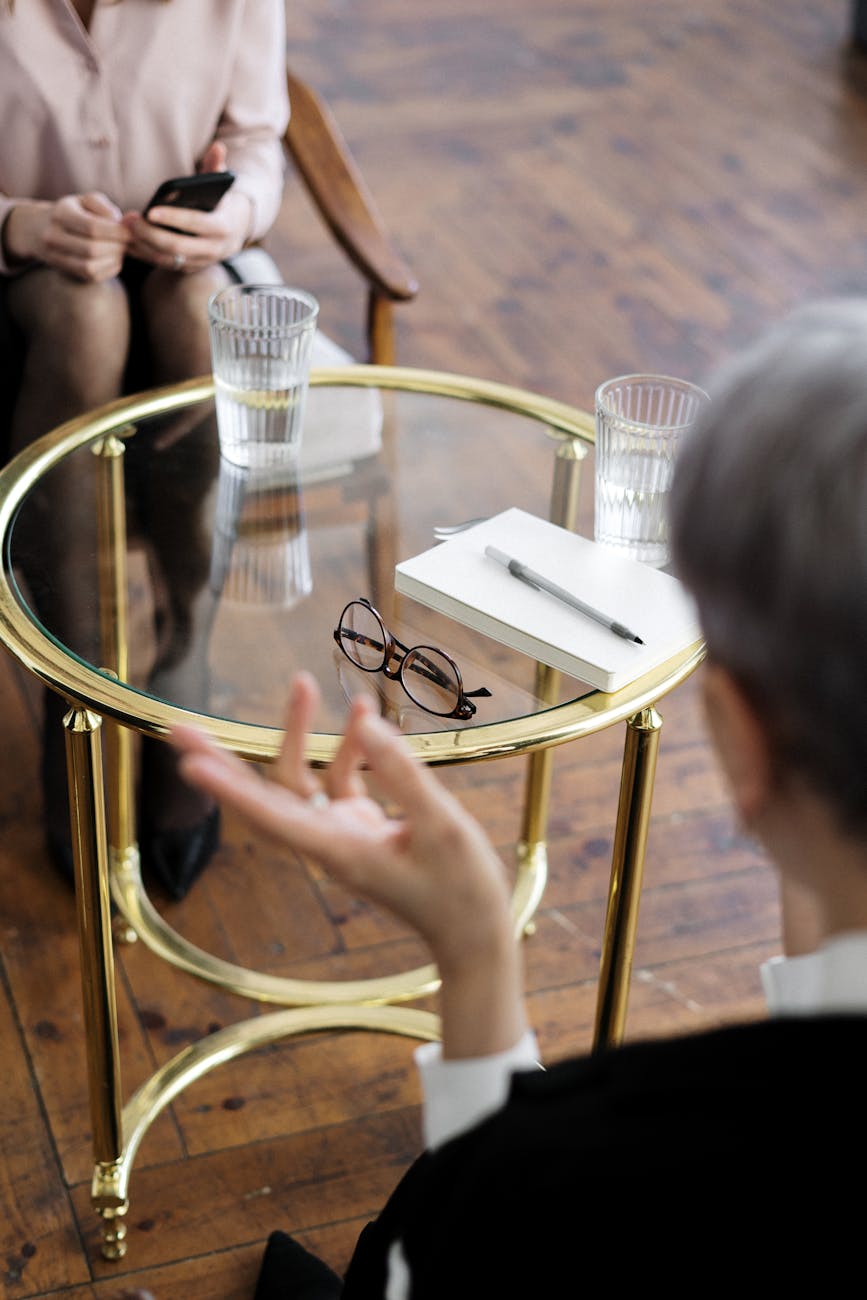 Inclusion and Diversity
We strive to be a company that attracts and celebrates diverse talent because diverse teams perform better. Diversity gives us a variety of perspectives, experiences, and beliefs, and increases our chances of seeing the full picture.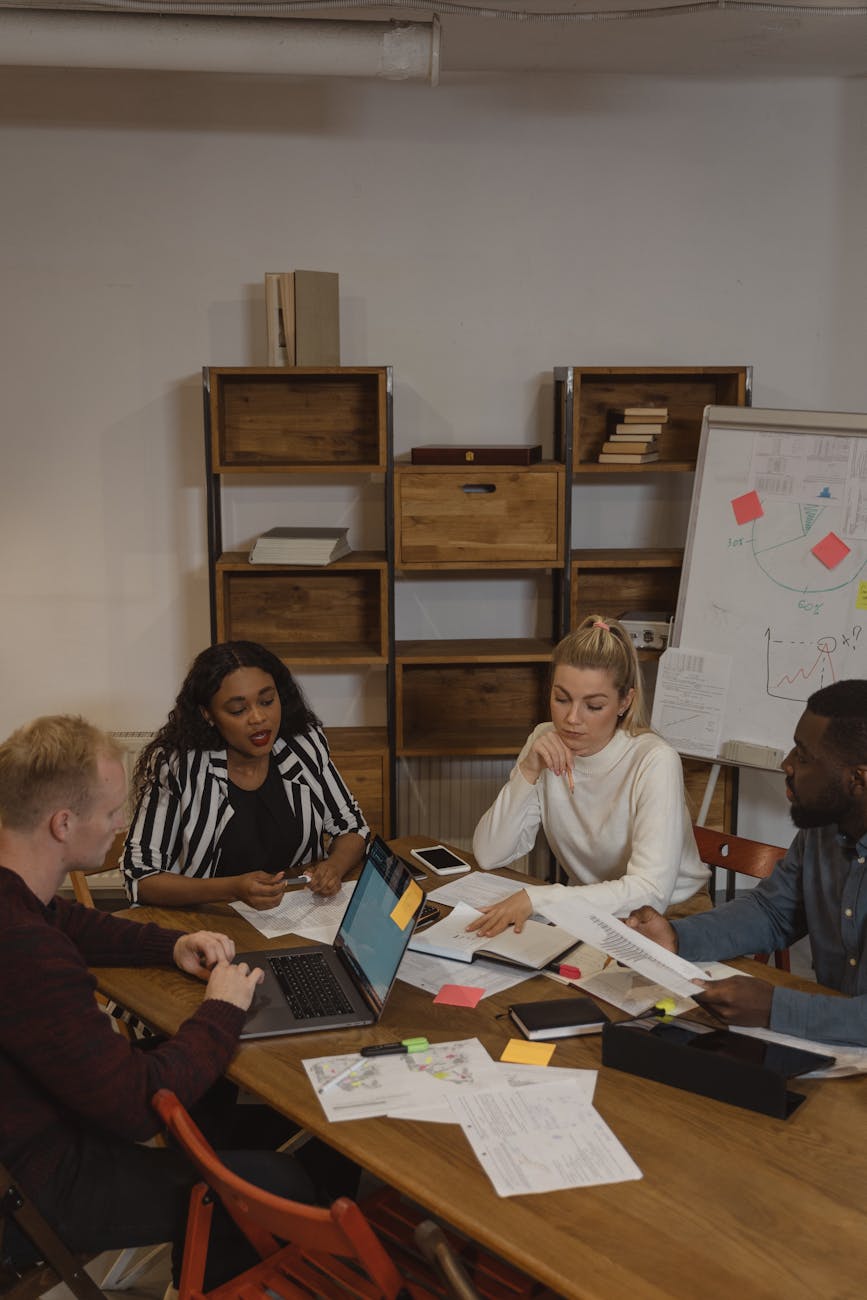 Joy from work
Everyone should have a chance to get joy from their work—it's in our mission, and it shapes our own work environment at ATLAS ANALYTICS.
Full-Time / Part-Time
Intern
Type
Full-Time / Part-Time
Intern
No results found, try adjusting your search and filters.
Something went wrong, contact us if refreshing doesn'tfix this.